Official hotel: Austria Trend Hotel Ljubljana
Austria Trend Hotel Ljubljana has all amenities you would except from a modern high-end hotel: an inspiring atmosphere, exclusive comfort, state-of-the-art facilities, stunning design, elegant details, professional service, international flair and the most spacious hotel rooms in Ljubljana. For all participants of the Building Bridges Conference and EGLSF General Assembly special offers have been prepared, with discounted prices and the use of spacious wellness area free of charge for all the hotel residents.
The hotel is conveniently located near the Ljubljana bypass. The main attractions and the Ljubljana city centre can easily be reached also by public transport. Official transport was provided for the reception on Friday and AGA on Saturday and Sunday.
Special offer:
80 EUR per night Comfort single room – occupancy 1 person (standard price 250 EUR/night)
99 EUR per night Comfort double room – occupancy 2 people (standard price 285 EUR/night)
First 30 bookings will get free upgrades to Executive rooms!
Rooms details: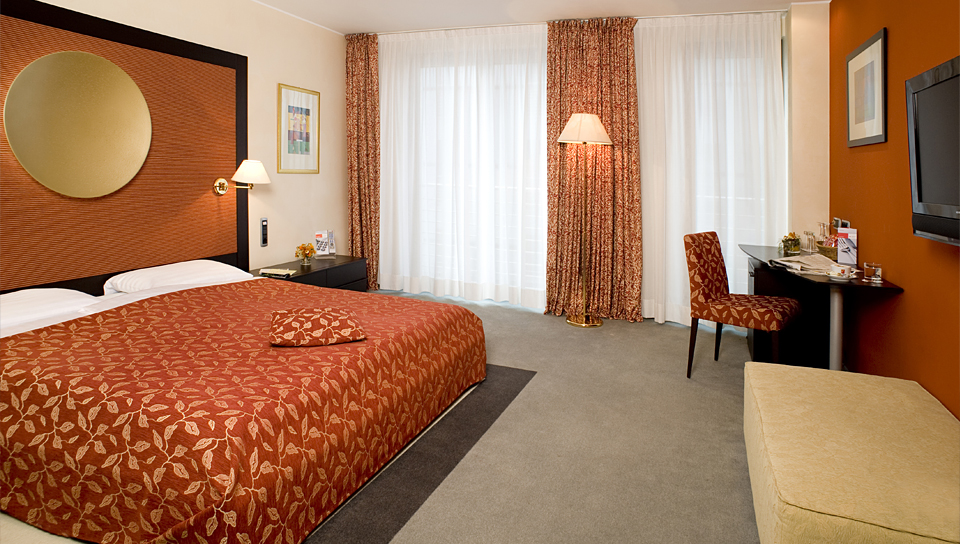 Comfort (standard) rooms – 30 m²: King-size bed or twin bed, Air conditioning, Minibar, Safe, Bathtub or shower, Toilet, Hairdryer, LCD television, Cable television, Free WLAN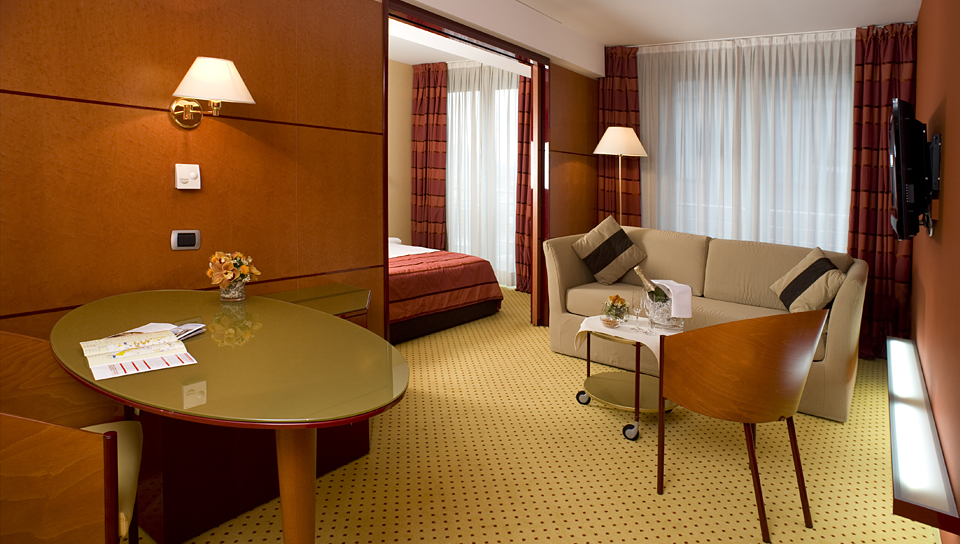 Executive (upgrade) rooms – 40 m²: King-size bed, Sofa bed, Separate bedroom and living area, Air conditioning, Minibar, Safe, Bathtub, Toilet, Hairdryer, LCD television, Cable television, Free WLAN
Terms:
If a cancellation is received in writing at least 5 days before the day of arrival, no cancellation fee is charged. For cancellations less than 5 days prior to arrival or for no-shows: only 1st night will be charged.
Online booking (for special offers):



https://bookings.ihotelier.com/bookings.jsp?groupID=1143625&hotelID=75036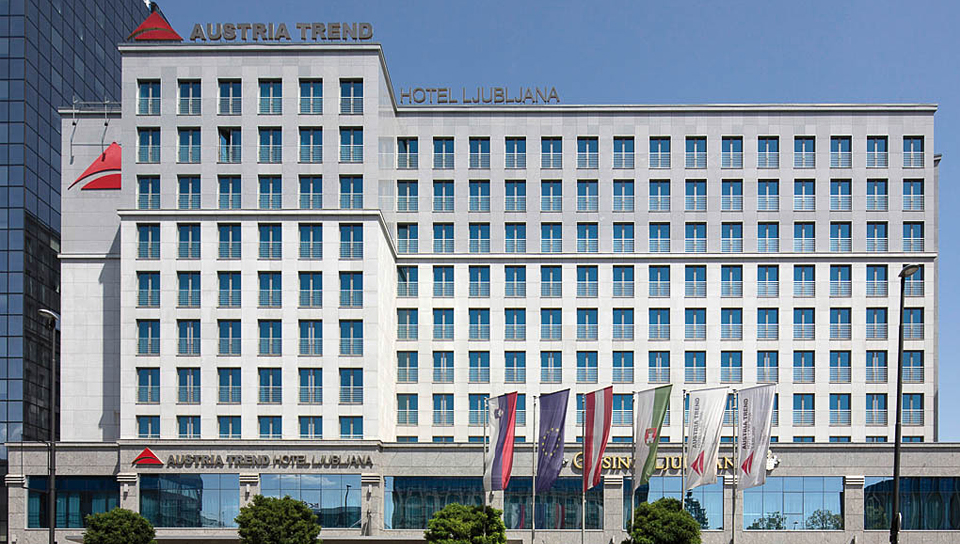 Hotel Contact:
Mrs Sanja Tesanovic, Director of Sales: sanja.tesanovic@austria-trend.at, +386 1 588 2513
Austria Trend Hotel Ljubljana, Dunajska cesta 154, 1000 Ljubljana
http://www.austria-trend.at/hotel-ljubljana/en/
---
Alternative Budget Hostel: Hostel Celica
Hostel Celica is located in the Metelkova area in Ljubljana. It was originally built in the Austro – Hungarian times at the end of the 19th century and functioned as a military prison for over 100 years until 1991 when Slovenia achieved its independence.
Within the renovation, the building got re-purposed as a youth hostel. The project joined the city authorities and the Student Organization of Ljubljana who stepped together with the Metelkova artistic movement. The renovation included 80 artists from all over the world who worked passionately to welcome the guests in this unique environment.
Prices:
From 20 EUR per person per night (in dormitories)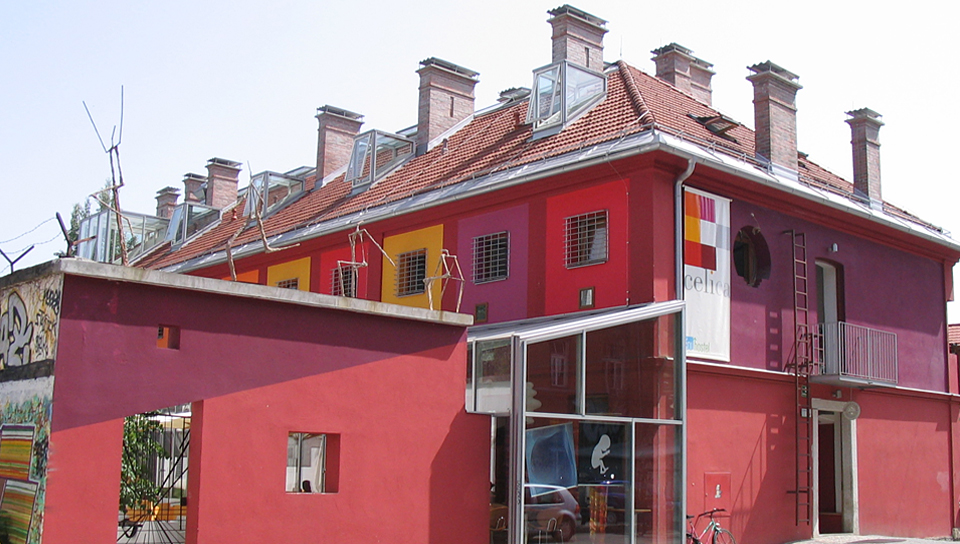 More information and booking:
info@hostelcelica.com, +386 1 230 9700
Hostel Celica, Metelkova 8, 1000 Ljubljana
http://www.hostelcelica.com
---
Hosted Housing
A limited number of participants (about 20) can apply for hosted housing with Slovenian local hosts; applications for this type of accommodation should be noted within the application/registration.